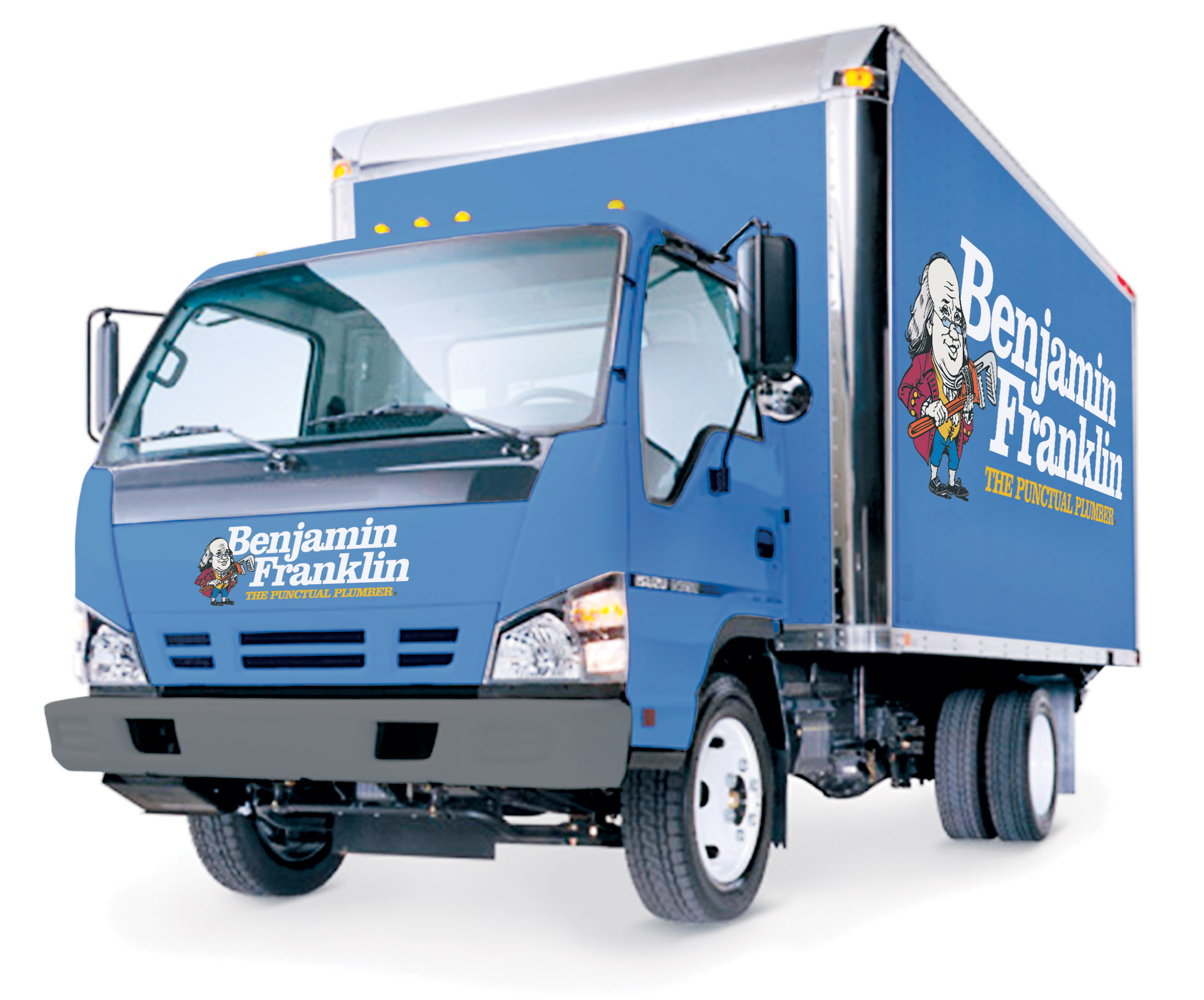 Sewer Repair Chicago, Illinois
American Trenchless Technologies

17742 Somonauk Rd

DeKalb

Illinois

60115

Call Us Today!

(815) 827-6647

Click Here To Send a Message to This Contractor To Email This Contractor
American Trenchless Technologies is owned and operated by Mark Carpenter. Mark has been a leader in trenchless technologies for many years. Prior to starting Amercian Trenchless Technologies, Mark owned an operated a Ben Franklin Plumbing franchise that was number one in trenchless sales for many years. This is due to his vast experience and knwoledge of the trenchless field and ability to provide comeptitive pricing and impeccable customer service.
The success of his comapny in the sewer lining business is due to his outstanding customer service, competitive pricing, and his love and dedication to the new trenchless technology. When we asked him if there is anything he doesn't like about it and his answer was "people just aren't really aware this type of technology, more needs to be done in our industry to get the word out about it".
Mark currently is running a company 100% dedicated to the trenchless technology. Although the bulk of his trenchless services are geared towards the residential sector, he has bid on and successfully completed many challenging and difficult commercial projects as well.
We asked him what was one his most challenging lining projects and he quickly answered,"we once took on a swimming pool project for a Harry Weese home, the famous Chicago architect. The pool was shaped like an ear of corn as the home used to belong to Dekalb Corn, the giant feed corporation."
"The new owners bought the home which was originally constructed back in the 70's so needless to say the pool was shot, the drains and all the lines were completely rotted out. They were looking to have the pool piping rejuvenated just in time for their father's 80th birthday party, all the grandchildren were coming and they wanted this pool ready in time but it was leaking water as fast as they could put it in. We were able to line all the piping back to new condition and have pool up and running even under the tight schedule."
Mark has invested in all the latest lining and pipe cleaning equipment including sewer and pipe video inspection equipment, high pressure water jetters, and sewer lining machines. He has highly experienced crews that can handle even the most complex projects and is one of the most recommended and respected plumbing companies in the Greater Chicago, IL area.
Quick Quote!
Get a Quick, Free Estimate!
Call Now
1-877-880-8125
or Fill Out The Form Below.
Name:
Email:
Phone:
Zip:
Sewer Lining
Hydro-Jetting
Camera Inspection
Other

Enter word above in this box:
Learn More!
Learn More About The Services You Can Get Using SewerRepairUSA.com!
Find Qualified Contractors!
Search For Contractors In Your Area.
How Much?
The #1 Question We Are Asked?
How Much Does It Cost?
Browse Recently Completed Jobs Below And See What Others Are Paying!
Copyright © 2013. All Rights Reserved.