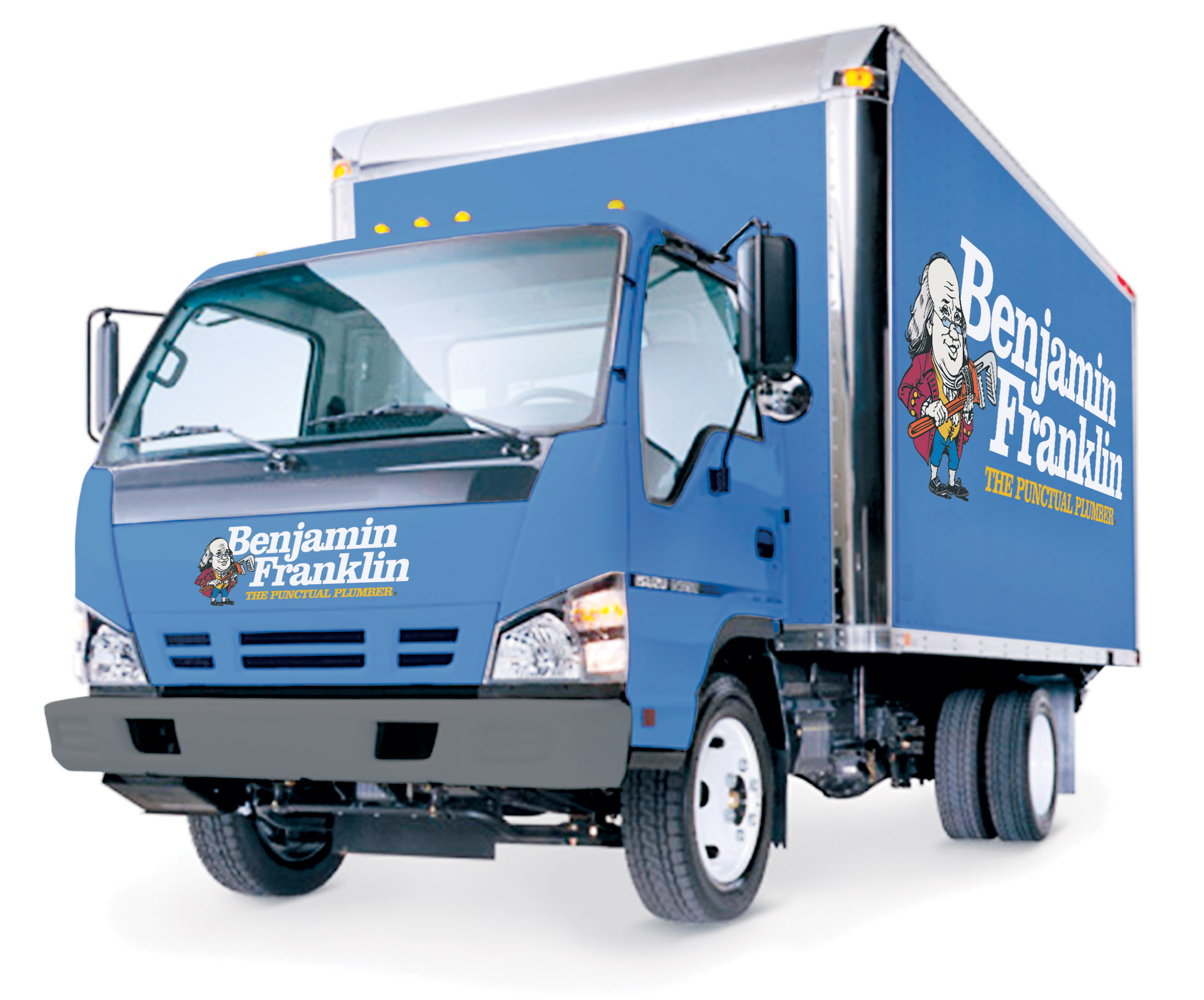 Sewer Repair Baltimore, Maryland
Ben Franklin Plumbing Baltimore

10331 S Dolfield Rd

Baltimore

Maryland

21117

Call Us Today!

(301) 710-0104

Click Here To Send a Message to This Contractor To Email This Contractor
Roland Mann has been in the Plumbing Business for over 55 years and has been offering trenchless services for over 5 years. His Ben Franklin Plumbing franchise in Jarrettsville, MD offers epoxy sewer and drain pipe lining, pull in place pipe, pipe bursting, sewer camera line inspections, hydro jet drain cleaning. They provide these trenchless services to both residential and commercial customers in the greater Baltimore area.
"We saw a big opportunity with trenchless technology especially in the residential sector where the technology is very much unknown" says Roland. " Homeowners automatically assume they need to have their yards excavated to replace their sewer pipe, that is no longer the case. When we tell them we can put in a new sewer line without digging they are always pleasantly surprised".
Ben Franklin Plumbing offers all aspects of sewer and drain line repairs as well as cleaning. "Sometimes a sewer backs up because there is a major clog or grease buildup in the line, we can easily determine what the problem is with our sewer camera technology. We have the ability to completely record the inside of a pipe up to 300 feet long. If there is just some clogs and grease buildup we can easily blast it clean with our hydro jetting machines."
Should the pipe be root infested, cracked , rotted or leaking not to worry. With their trenchless technology they can either run a new sewer liner in or pipe burst in a new line without disturbing your yard, walkways or driveways, and in many cases it takes less than a day to complete. "We have saved porches, streets, yards, stamped concrete, you name it from disaster using our new trenchless technology."
Ben Franklin Plumbing currently has 7 crews and trucks and in most cases can get out to you same day to assess your sewer or drain line problem and provide you with all the options available to get it you fixed up quickly and economically. If you are having a sewer or drain line problem, give Roland a call and he will be happy to fill you in on how the new technology works and provide you with an estimate
Quick Quote!
Get a Quick, Free Estimate!
Call Now
1-877-880-8125
or Fill Out The Form Below.
Name:
Email:
Phone:
Zip:
Sewer Lining
Hydro-Jetting
Camera Inspection
Other

Enter word above in this box:
Learn More!
Learn More About The Services You Can Get Using SewerRepairUSA.com!
Find Qualified Contractors!
Search For Contractors In Your Area.
How Much?
The #1 Question We Are Asked?
How Much Does It Cost?
Browse Recently Completed Jobs Below And See What Others Are Paying!
Copyright © 2013. All Rights Reserved.